Dairy Dreams Ice Cream is available to buy Ready to Eat in a cone or tub or for you to take home for the freezer. Currently our flavours are:
Plain – straight from the cows, Strawberry, Raspberry, Cherry, Banana, Pistachio, Strawberries & Cream, Whimberry, Chocolate, Rocky Road, Chocolate Delight – added chips!, Chocolate & Peanut Butter, Chocolate Orange, Chilli Chocolate, Coffee, Bubblegum, Toffee Fudge, Banoffee, White Mint & choc chunks, Rum & Raisin, Ginger, Raspberry Ripple, Cinnamon, Honey, Tiramisu, Lemon, Coconut, Peanut Butter, Clotted Cream, Whiskey Cream, Caramel Crunch – honeycombe chips!, Salty Toffee, Liquorice, Orange Swirl, White Chocolate Surprise, Chocolate Mint and Cookies & Cream.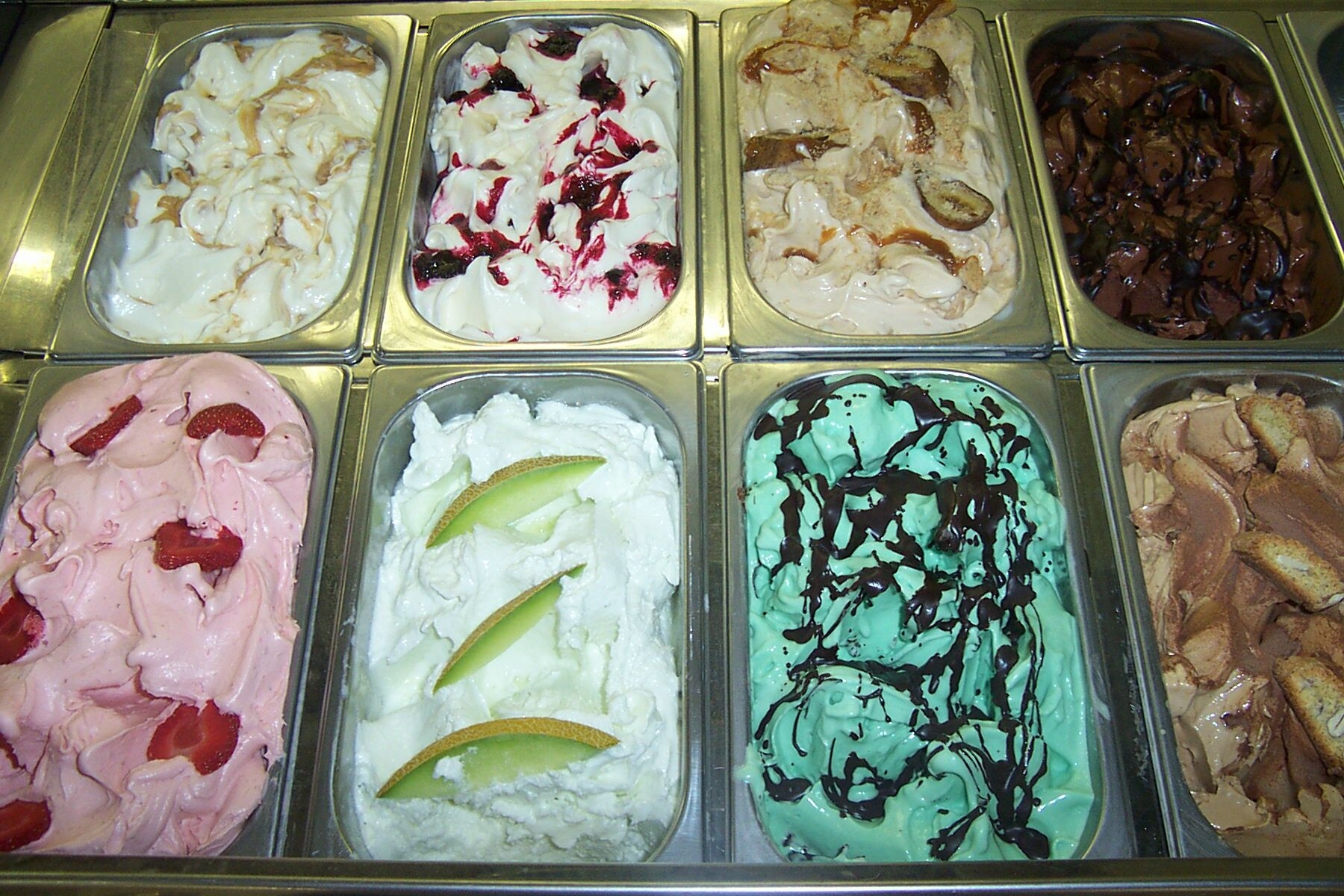 If you are interested in a flavour that we do not currently make or you would like to sample any of our range of ice creams or sorbets then please do not hesitate to contact us.
If you are passing and you want to pick up an Ice Cream for your journey we usually have a range of about 9 or 10 flavours in the display, these will often include Seasonal Flavours for Easter and Christmas as well as our core traditional flavours.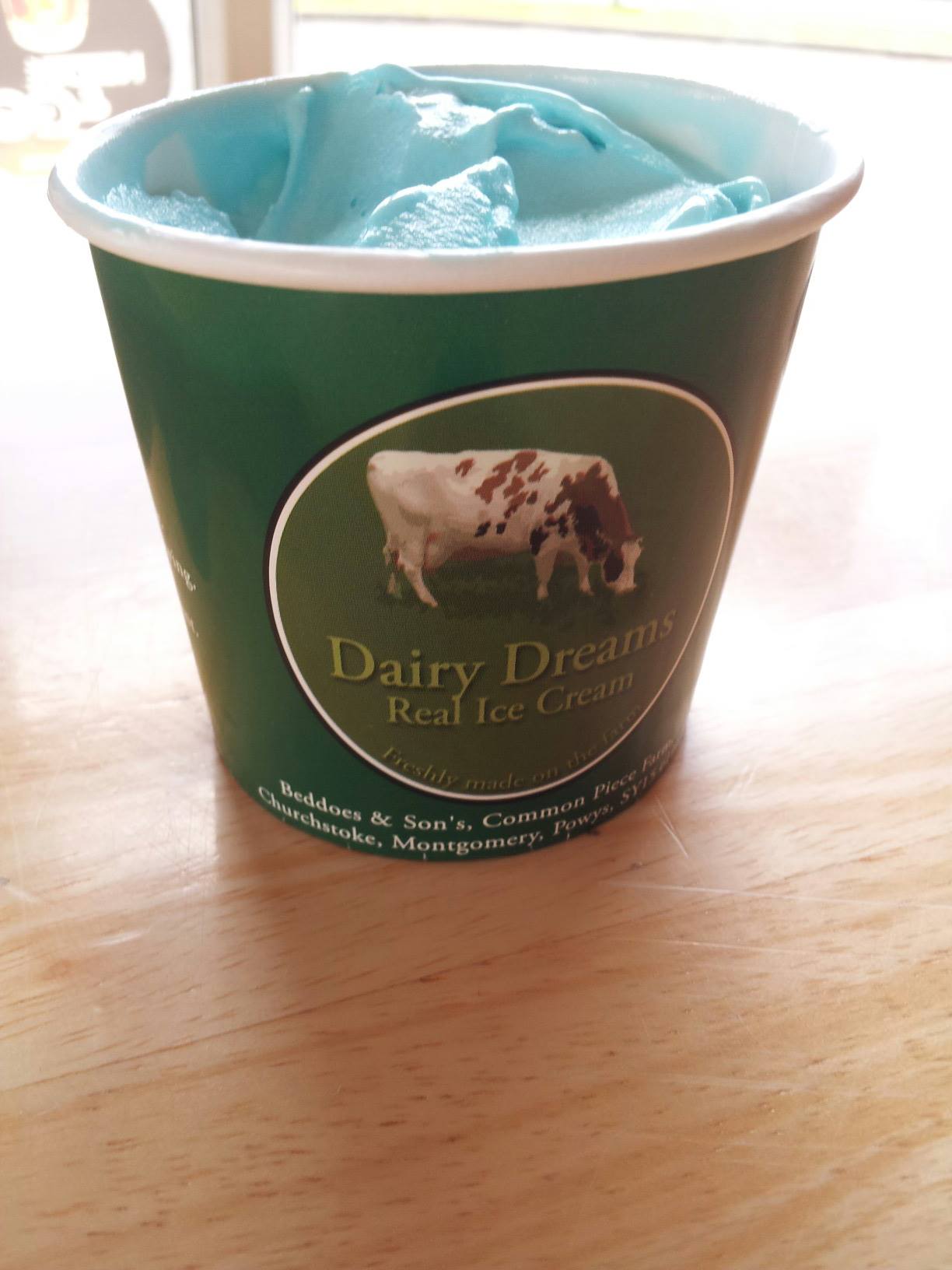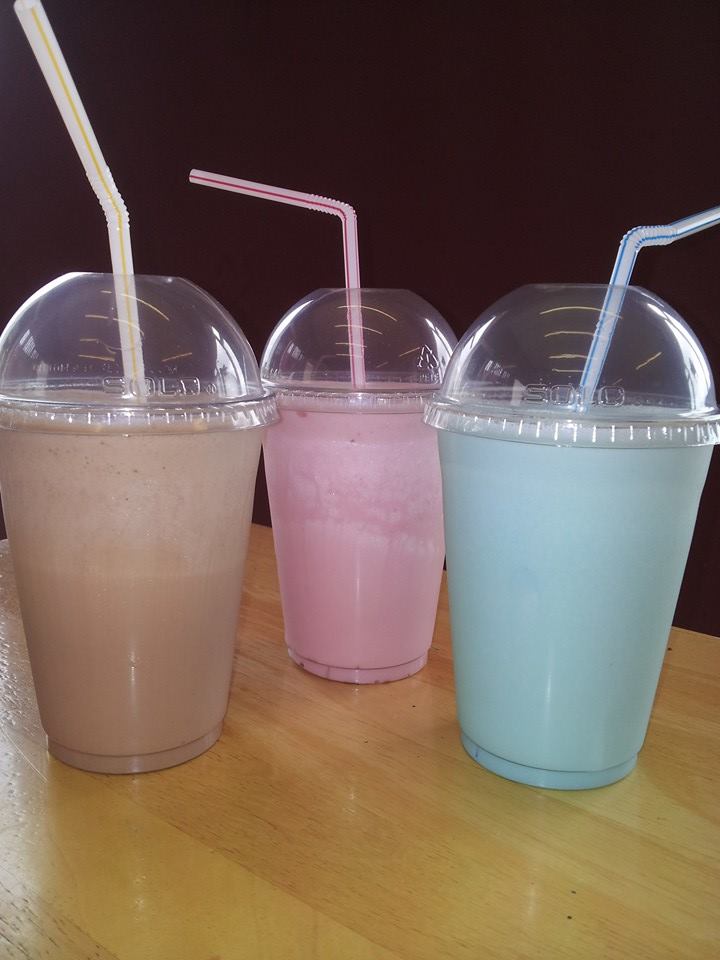 When buying for the Freezer we offer 1 Litre, and 4.7 Litre Napoli Tubs.